Biography
Essex Letting Angel is part of the Angel group of companies. Essex Letting Angel was formed as a result of Larry and Joanne's ever increasing property portfolio. Friends and family had seen the great results and zero arrears that they were achieving, as well as the service that they were offering to their tenants. This left them disillusioned with their current letting agents. Slowly, Larry and Joanne found themselves managing more and more properties for other people, and so Essex Letting Angel was born!
Joanne is in her thirties, married with two children. She has been brought up within the property industry as both of her parents were also landlords. After achieving her dream of becoming a Regional Manager for a major High Street Bank Joanne 'retired' from the day job in 2008 to allow herself time to concentrate on her two children and her ever growing property portfolio.
She is also the National Landlords Association Representative for Essex and has been nominated for Landlady of the year for the last two years running.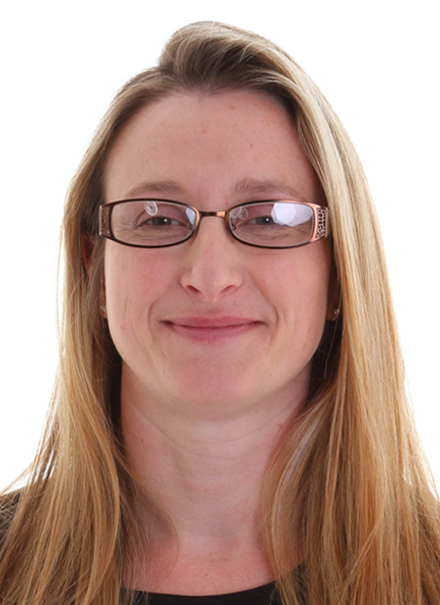 Larry has been a landlord for over thirteen years and lives locally with his partner and their four children.
Larry worked with Joanne within the banking sector for five years, before becoming a Senior Sales Manager for a national blue chip company.
In 2014 he decided to step away from his corporate life to concentrate on his existing portfolio and building Essex Letting Angel.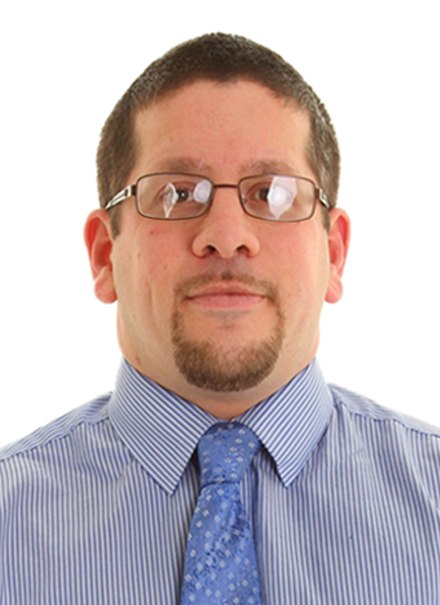 Paul is in his thirties, also married with 2 children. He has worked alongside Joanne and Larry at the bank for over 13 years and so when Essex Letting Angel needed a trusted Office Manager there was only one person that they called. Paul has a unique skill with all things technical and accounting, and is most certainly the glue that holds everything together.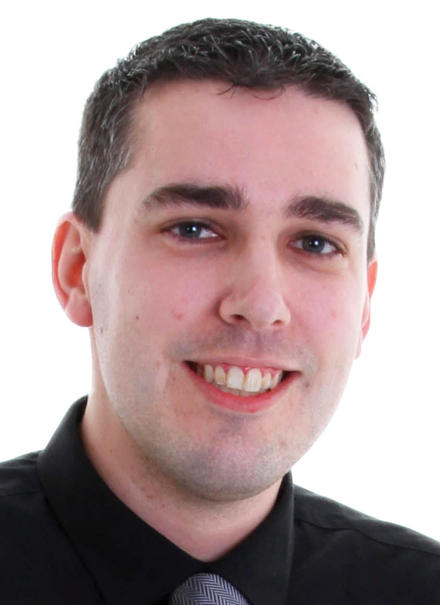 Sarah is married with two young boys. She brings great experience to the office as she has travelled the world with her husband, who was in the armed services. Sarah runs the office side of our Maintenance Department and also completes all property visits and inventories. Sarah is the face of the business for all of our tenants, and is very popular among them.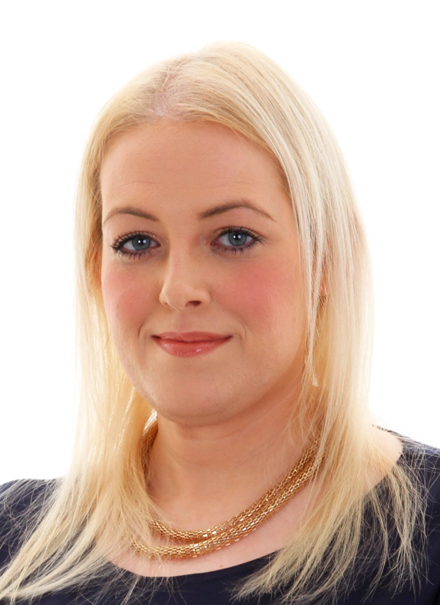 Tonia lives locally in Southend with her daughter Tilly.  She has a wealth of customer service experience, and is a dab hand at 'all things administrative'. In addition to her administration duties, she also runs our Sister company Essex Leaflet Angel.